52°40'50.25"N - 5°57'25.25"E -------- RD - 193500.00 - 521500.00
52d40m50.2474sNorth - 5d57m25.25116sEast
52.68062428North - 5.95701421East
5840969.87 - 699893.72 - UTM31 - Hayford - ED50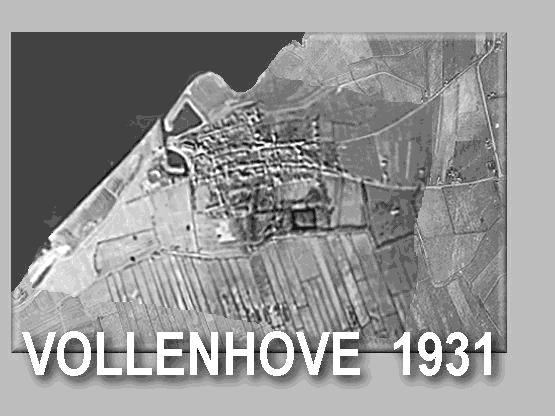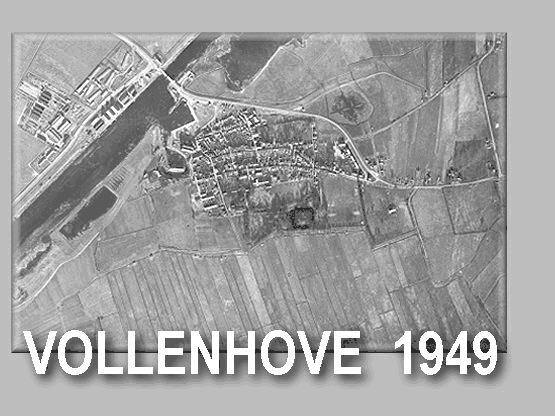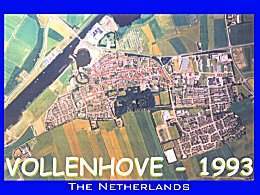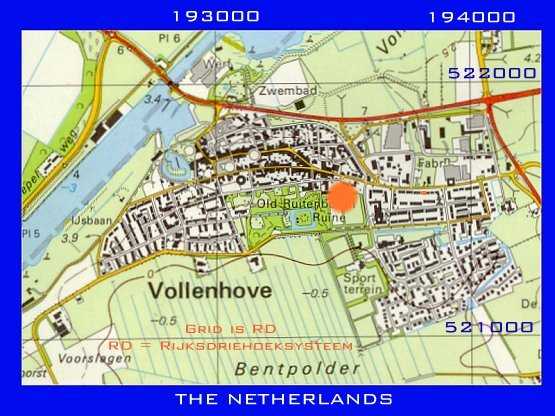 PATS
52°40'52.23"N - 5°57'42.20"E -------- RD - 193817.81073 - 521563.87573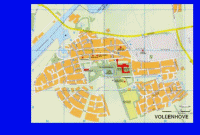 Vollenhove, was the administrative centre of the former municipal Brederwiede , an old fishing town
on the former Zuiderzee. The old fishing harbour is rebuild as a yacht- or recreation harbour.
The many manorial farms you can find in Vollenhove, are showing a rich long-ago.
The city hall was situated in the manorial farm "Old Ruitenborgh".
With the renovated garden of "Marxveld" and the ruins of "Toutenburgh" these houses
were in early days the possesion of a noble family.
1 site about VOLLENHOVE
SITE 1 = de Stad Vollenhove door de eeuwen heen - (in Dutch) - by Henk van Heerde.


In the vicinity you will find Sint Jansklooster, laying on the borders of the Beulakerwijde lake.
The slopes near Sint Jansklooster, are a landscape mark from the glacial period.
The geological monument in Heetveld shows the results of the drive ups in that time.


On the last saturday of August you can enjoy the annual "BLOEMENCORSO"
Around one MILLION dahlias are used on splendid flower floats.
Real eye-catchers. ........... Unique !!!! .............. 50.000 Spectators !!!!!........



Back to HOME --- HOME-with-frame --- Personal