*** WINTER 90/91 - 4 weeks ***
BA-NW-HOR-AC-AirBC-NW
AMS-LGW-MSP-MKE 7311km = 209mi/4037mi/297mi - .. ....
MKE-MSP-SEA-YVR 2934km = 297mi/1399mi/127mi - .. ....
YVR-SEA-DTW-BOS-AMS 9886km = 127mi/1927mi/632mi/3457mi - .. ....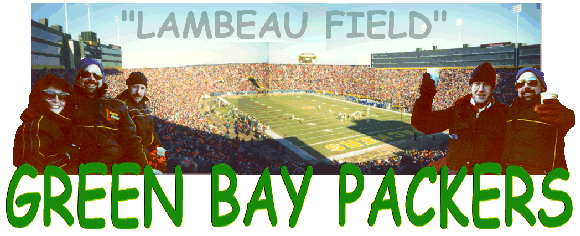 LAMBEAU FIELD - GREEN BAY - WI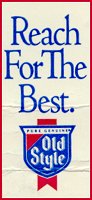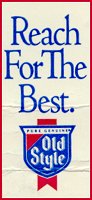 One of the COLDEST games, sat. 22 dec.'90, glad they had enough 7&7's
Together with Kristi, Scott, Dan and the whole gang. One of those days.

5. Dec. 22, 1990, vs. Detroit, 2 degrees - 14 mph - windchill - min 28F (-33C)
The first of Blair Kielís two career starts at quarterback for the Packers nearly produced a victory.
Kiel threw for 239 yards and ran for a 3-yard score, and rookie running back Darrell Thompson ran a
kickoff back 76 yards for a touchdown as Green Bay took a 17-10 lead after three quarters.

But a fumble by tight end Ed West was scooped up and returned 22 yards for a touchdown by
cornerback Ray Cockett, running back Barry Sanders capped a 133-yard day with a 6-yard TD run,
and Crockett intercepted Kiel at the goal line with 1:39 left as Detroit triumphed, 24-17,
one of five straight losses to end the season for the Packers.
10 coldest games: www.packers.com

"Bull's eye"
>"Lambeau Field", home of the GREEN BAY PACKERS, is the longest
tenured stadium in the NFL. Built in 1957 with a seating capacity of 32,150
after numerous additions its now 60,790. Since 1960, home games are sold out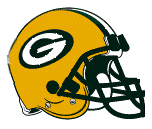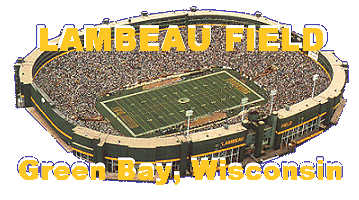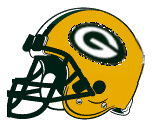 More about the PACKERS and GREEN BAY !! Check CitySite.com



Back to HOME --- HOME-with-frame --- Back - Summer'91 --- Next - Summer'92