** IMAGES - 1999 **
"Mergelland-2-daagse-1999"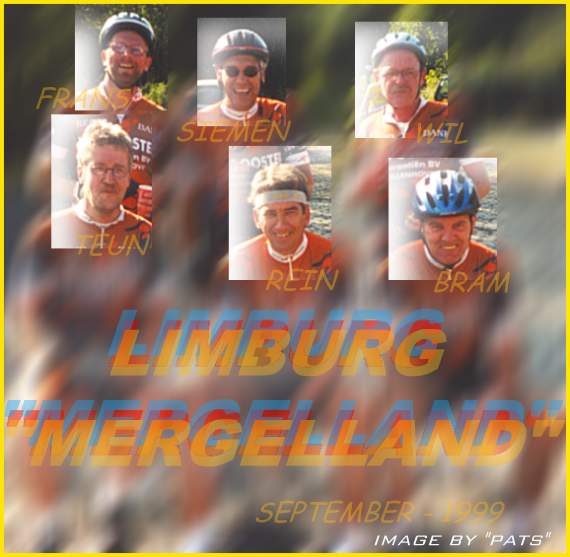 At a checkpoint in Froidthier - Belgium on saturday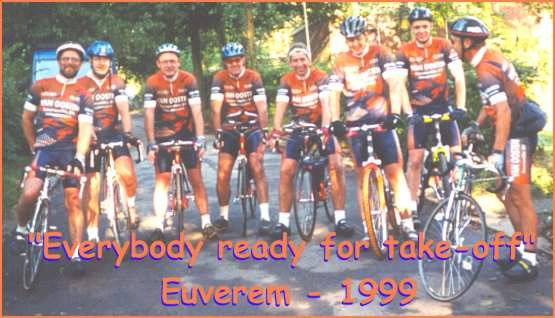 BUNGALOWPARK-EUVEREM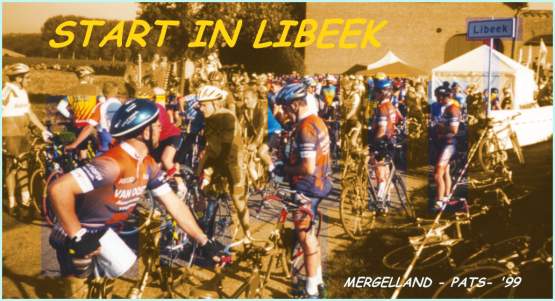 START - LIBEEK - around 9 o'clock.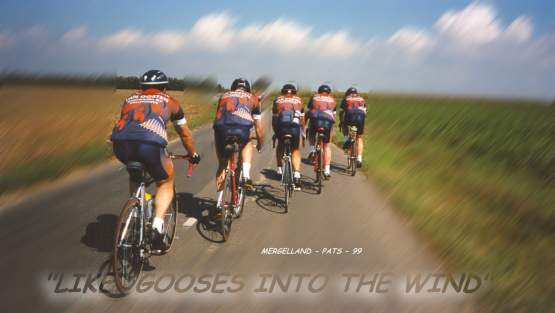 Busy with our last clicks to the town of Margraten.
Rein is pulling the wagon, my APS had a higher priority
Good "SHOT"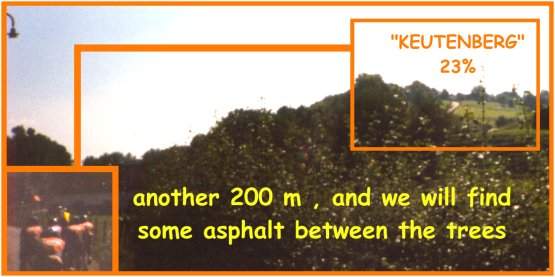 The "KEUTENBERG" - 23% - Provence of Limburg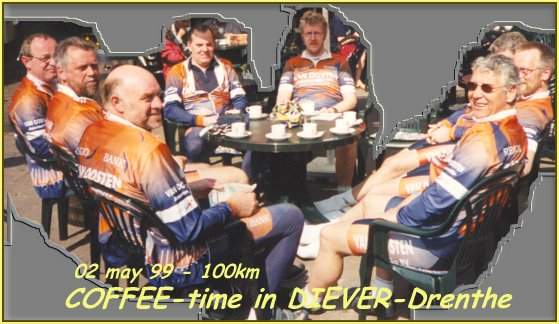 Coffee break in Diever - Provence of Drenthe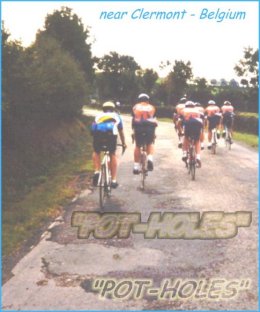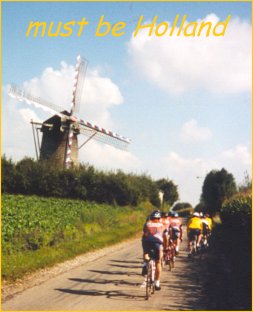 The road can be paved in an "other" way !!!!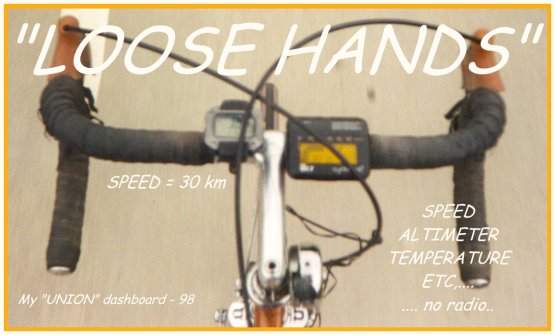 "OUT of CONTROL" ?

See the TOURCLUB further with 2000 or back to Personal